Remote Desktop Protocol offers a simple and secure way to create a connection to a remote computer. But when it comes to sharing local USB peripherals over RDP, you probably won't find a solution that makes it better than RDP USB Redirector.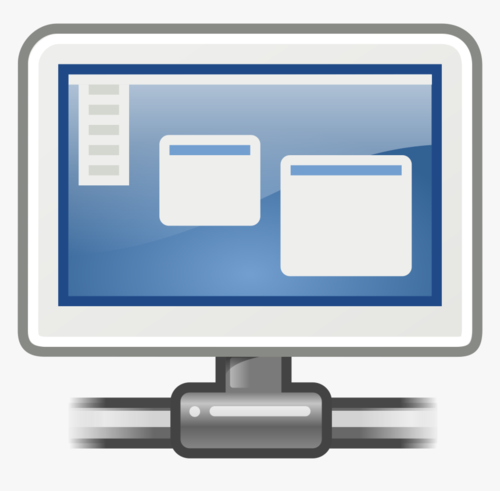 This dedicated app is aimed at forwarding USB peripherals over RDP in such a way that the devices appear in a remote computer like they were attached to that machine directly.
USB redirector RDP uses advanced port virtualization technology capable of creating virtual copies of USB ports on a remote side. With USB redirector, you can share any USB peripherals, including printers, scanners, USB security dongles, etc. with multiple remote users by making just a few clicks of your mouse
USB-redirector-RDP software gives you a way to share any USB port on your local computer while working over RDP. Attached to a shared port, a USB device will be automatically forwarded to a connected remote client. You can unplug one device and plug in another one and the newly-attached peripheral will become available for access from the remote Terminal Server.
Step-by-step instructions

To take advantage of the advanced functionality of RDP USB redirector, you should follow several simple steps:
Install the software on all computers that will participate in the communication: the machine to which you connected your device physically and the PC from which you are going to access the peripheral remotely.
Start the app on the computer where the USB device is actually connected, go to the "Local Devices" tab and "Share" the device.
Start the program on the PC that needs access to the USB device over RDP, locate the peripheral in the "Remote Devices" tab and click "Connect".
Now, you can use this USB device in the remote machine without any limitations, your connection will be protected with advanced encryption and you won't need to worry that your sensitive data can be intercepted or lost.
Alternative solution by Incentives Pro
As an alternative to RDP USB Redirector, you can try USB Redirector RDP Edition designed by Incentives Pro. This tool provides access to USB devices when connecting to a remote machine over RDP. The solution has the Server and Workstation parts. Attached to Workstation, USB peripherals can appear in a remote computer, guest operating system or Terminal Server.
One of the advantages of this solution is that it works even when the GUI is not open. Once configured, the app will continue to work even after you close it or reboot your computer.
RDP Abbreviation
Many of you have probably heard the abbreviation RDP which stands for Remote Desktop Protocol.
RDP is a secure network communications protocol that allows you to remotely connect to Windows computers with the help of the Remote Desktop Connection tool built into the Windows operating system.
The protocol lets you initialize a connection and transfer data between a client and server. By starting an RDP session, you get the ability to not only see a remote desktop and use its resources but also redirect your local disks, printers, smart cards, etc. to a remote computer. Of course, if you want to watch a video or listen to music over RDP, chances are you won't be satisfied, as, in most cases, you just get a "slide show", and the sound is most likely to be interrupted.